Fashion T-Shirts For A Good Cause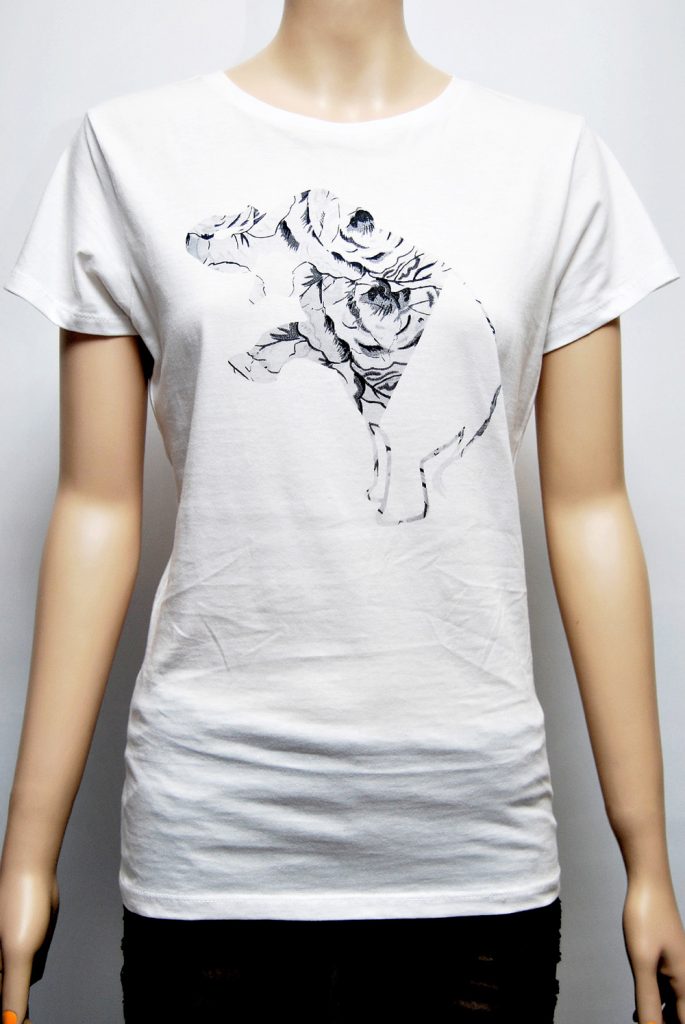 Our featured Australian fashion designer extraordinary Alex Hocking from 78PLATINUM tees has teamed up with a US fashion blogging duo T-TALK to bring you a wildlife fashion tee for a great cause.
The team will be donating 100% of the profits from this wildlife tees to the International Fund for Animal Welfare (IFAW), a global hands-on organization, dedicating their time to saving helpless and endangered animals, with rescue operations in more than 40 countries across the world
This great t-shirt that is truly here for a worthy cause is now available on the t-shirt shop.
Available in Boys and girls sizes in white. Grab one while they are hot!