10 Tips For Getting More Instagram Followers To Your T-Shirt Store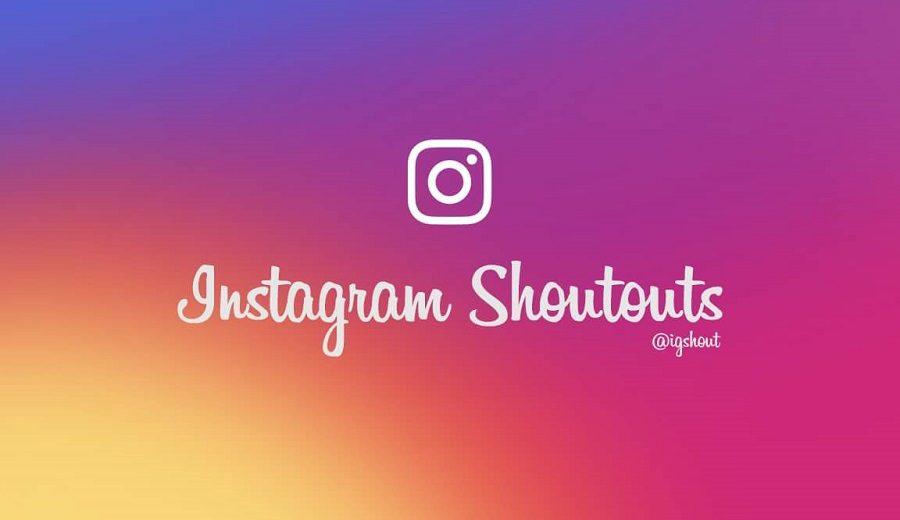 It can be tough to get people to follow you on Instagram. But with the right tips, you can make it a lot easier.
In this post, we'll give you some tips for getting more followers and likes on Instagram. We'll also talk about using hashtags and timing your posts correctly.
1. Look At What Your Competitors Are Posting
When it comes to Instagram, it's important to always be up-to-date on what your competitors are doing. By looking at their posts, you can gain insight into what's working for them and adapt your own strategy accordingly.
One of the best ways to do this is by using a tool like Iconosquare. With Iconosquare, you can view your competitor's posts and get detailed information about each one, including engagement rate, number of likes, and number of comments.
2. Optimise Your Profile
Your Instagram bio is a key part of your profile, and it's important to keep it updated and interesting.
Make sure to list your website, blog, or any other social media accounts you have so that your followers can connect with you elsewhere online.
You can also use your bio to share a little bit about yourself or your business. Whatever you do, keep it fresh so that people will keep coming back to see what you're up to.
3. Figure Out What #Hashtags To Use
Figure out what hashtags to use using the "Top Posts" section of the search bar.
We recommend using 'some' popular hashtags for your Instagram posts.
Hashtags are a great way to get your posts seen by more people, and using popular hashtags will help you reach even more people.
When choosing hashtags to use in your posts, make sure to consider the topic of your post and find hashtags that are relevant to it.
You can also use tools like Instagram's Hashtag Explorer to find popular hashtags to use.
Just remember to not use too many hashtags in each post, as this can be seen as spammy by Instagram and other users.
If you use hashtags thoughtfully and sparingly, they can be a great way to reach new people and get your posts seen by more people.
4. Like and Comment On Other Users' Photos
When you Like or comment on someone's photo, you're letting them know that you're paying attention to their photos and that you enjoy what you see.
This can help to build a relationship with that user, and it may even lead to them following you back. Who knows, you may make some new friends along the way.
5. Post At Different Times Of Day
It is recommended that you post at different times of day because not everyone is on social media at the same time.
There is no one-size-fits-all answer for when the best time to post is. However, research indicates that there are certain times of day that tend to generate more engagement than others.
Generally speaking, posts that are published during peak hours – between 8 and 9am, and between 5 and 6pm – tend to receive more views, likes, and comments than those that are published at other times.
6. Use Location Tags When Needed
Adding a location to your Instagram posts can help increase their visibility. When you add a location, your post will show up in the Stories and Explore tabs for people in that area.
This can be a great way to reach new followers and get your content seen by more people.
To add a location to your post, simply tap on the location icon and select the appropriate location from the list.
If you don't see the location you're looking for, you can search for it by name or address. Once you've added a location, your post will appear in the Stories and Explore tabs for people in that area.
7. Take advantage of Instagram's Stories feature
Instagram's Stories feature is a great way to give your followers a behind-the-scenes look at your life.
You can share photos and videos of what you're up to, and your followers will be able to see them in chronological order.
This is a great way to connect with your followers and show them what you're doing day-to-day.
8. Post original, high-quality content
Make sure your post is interesting/beautiful so that it will get likes and comments.
By posting high-quality content, you'll be setting yourself apart from the millions of other users on the app.
This will help you to build a strong and loyal following who will be more likely to engage with your posts.
Secondly, high-quality content is more likely to be featured by Instagram's algorithm, which means that your posts will be seen by a wider audience.
This is a great way to increase your visibility and reach new potential customers or fans.
9. Connect Your Instagram Account with Facebook
There are a few key reason why you should connect your Instagram account with Facebook.
First, it allows your Facebook friends to see your posts. This is a great way to keep them updated on what you're up to. Second, it helps build your audience.
When people follow you on both Instagram and Facebook, they'll see your posts in both places. This helps you reach more people and grow your following.
Finally, connecting your accounts makes it easier to post content to both platforms. You can share photos and videos from Instagram to Facebook with just a few taps.
10. Post With Regularity
Regularity on Instagram is the key to success – post frequently to keep people interested
Post at least once a day to keep your followers engaged, and try to post at times when you know your audience will be active.
Don't worry if you don't have time to post every day – once a few times a week is better than nothing.
Just be consistent, and make sure you're providing quality content that your followers will enjoy.
Conclusion
Now that you understand the basics of getting more Instagram followers, it's time to put them into practice.
Related Posts

Resources For T-Shirt Designers